Close
Shopping Cart
Your Cart is Empty
Steps to sign up:

*Safely pay for the program you would like for your dog.

*After program is paid for I will email a Registration form to you

*Fill out Registration form email it back to me

*After I receive registration form....your program will start to arrive via email.
One Time Fee for the life of your dog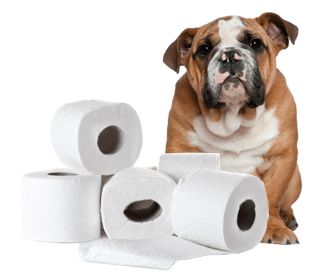 House Training along with Health & Wellness
You will receive information concerning House Training/Health & Wellness in the form of literature, photo's and private​ sessions with a professional trainer.
Learn All the Do's & Dont's of House Training
No Age Requirement!
If there's a House Training problem, we Must address it before it becomes habit forming.
Receive Information concerning certain health issues with dogs....example: excessive shedding, gas, tartar, joints, bad breath, ear cleaning, picky eaters, dry skin, eats poop, hot spots, allergies.....etc.
Certificate upon Completion
House Training/Health & Wellness
$59.00
One Time Fee for the life of your dog
All Star Training Package
/